A new bus line will ply the Manila-Sagada route via Banaue starting this April.
Coda Lines, formerly known as KMS Lines, will have one bus starting from Manila going to Sagada at 8 in the evening. Another bus will depart from Sagada going to Manila at 2:30 in the afternoon.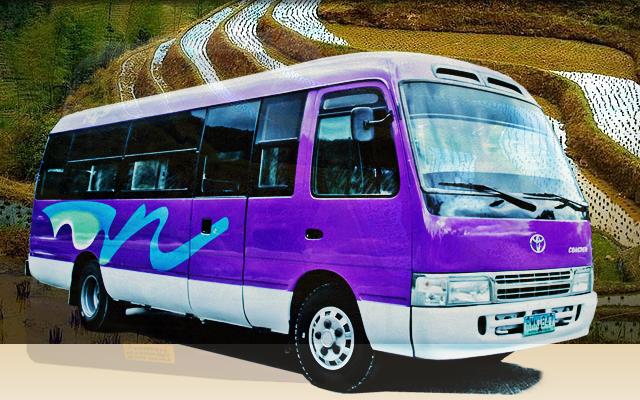 KMS Lines is known to service various destinations in Ifugao. The bus company has trips from Baguio to Kiangan and Banaue, both towns in Ifugao.
It is not explicit in the company's facebook post whether they will use microbuses or minibuses for the Sagada-Manila route.
About a year ago, a Florida Bus fell off a ravine on its way to Bontoc. The bus was designed for lowland thoroughfares. The Florida/Cable bus company has been stripped off of its franchise to ply the Manila-Bontoc route via Banaue.
More details about Coda/KMS Lines is available here.